Calvin Petersen
Account Manager
If your knees aren't green by the end of the day, you ought to seriously re-examine your life. -Bill Watterson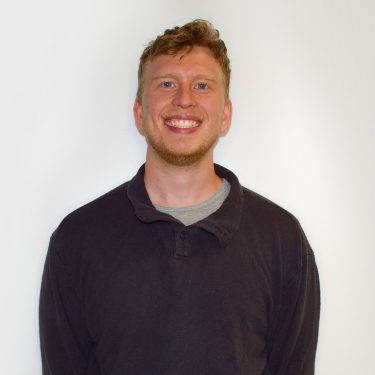 Calvin is a member of the Account Management team at efelle. He loves guiding a client through the process of building a new site and loves working with the creative and smart people of efelle.
Background
Calvin was born and sort of raised in Seattle, his family took a hiatus from the city to live in Texas, California, Australia, and Illinois only to return to the PNW where he finished high school and went to college at the University of Oregon. There he learned he had a fondness for helping companies understand their brand and since then has been pursuing a career in advertising.
Hobbies
Calvin loves soccer, he currently is on two teams and looking for a third. He also loves to cook, listen to podcasts and binge HBO shows.
Unique Skill(s)
Calvin is pretty good at most cards games, trivia nights at bars and coming up with soccer tactics.
Fun Facts
Calvin worked for the Ghanaian National Soccer team as a designer and public relations coordinator.
Primary Location