A different kind of digital agency: designing creative, results-driven websites that WORK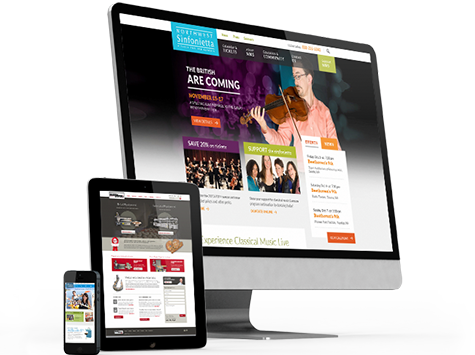 We know the web, and we're here to help!
Simply put, online marketing is the term used to cover the broad range of creative and technical possibilities available in building digital marketing campaigns.
At the end of the day, everyone's goal is to generate more business. We help do this more efficiently and predictively with our proven methods...let's talk about how we can help with your project!

November 27, 2015
The holidays are approaching faster than green grass through a goose and are we out there shakin' hands and kissin' babies in an attempt to connect ...read more
We've only scratched the surface -why not check out our complete portfolio?
Full Portfolio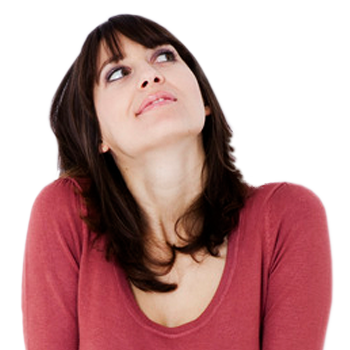 The relationship has been the definition of perfect, from our branding effort to the website, and the tools they've given us are light years ahead of what anyone else had shown us.
Shannon Ragonesi
Keating, Bucklin & McCormack
Seattle, WA
Ready to talk about how we can help?
The first step is to request a free consultation or a price quote -please select: