A different kind of digital agency: designing creative, results-driven websites that WORK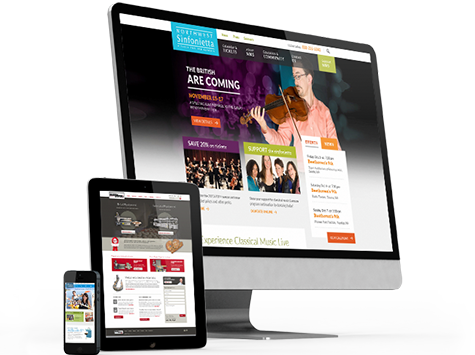 We know the web, and we're here to help!
Simply put, online marketing is the term used to cover the broad range of creative and technical possibilities available in building digital marketing campaigns.
At the end of the day, everyone's goal is to generate more business. We help do this more efficiently and predictively with our proven methods...let's talk about how we can help with your project!

February 5, 2016
Responsive web design (RWD) is an approach to web design aimed at crafting sites to provide an optimal viewing and interaction experience (easy ...read more
We've only scratched the surface -why not check out our complete portfolio?
Full Portfolio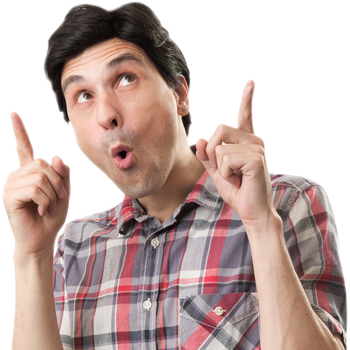 Our online orders are up 47% over last year, a significant increase directly credited to efelle's work on our website optimization & marketing! Once again thanks to you and your team!
Bill Sheehan
Seattle Flowers
Seattle, WA
Ready to talk about how we can help?
The first step is to request a free consultation or a price quote -please select: