A different kind of digital agency: designing creative, results-driven websites that WORK
We know the web, and we're here to help!
Simply put, online marketing is the term used to cover the broad range of creative and technical possibilities available in building digital marketing campaigns.
At the end of the day, everyone's goal is to generate more business. We help do this more efficiently and predictively with our proven methods...let's talk about how we can help with your project!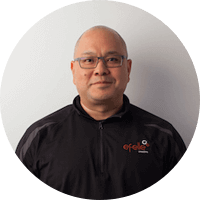 January 17, 2017
If you blog regularly as a part of your content management strategy, you may be wondering if it's time to add a few inches to your typical post. ...read more
We've only scratched the surface -why not check out our complete portfolio?
Full Portfolio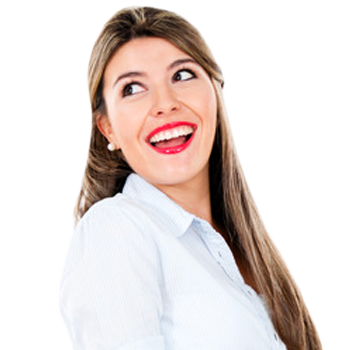 We met with four of the state's top web design companies while selecting a vendor; efelle had the best references and the only approach that matched our website needs.
Danielle Odom
Odom Corporation
Bellevue, WA
Ready to talk about how we can help?
The first step is to request a free consultation or a price quote -please select: