A different kind of digital agency: designing creative, results-driven websites that WORK
We know the web, and we're here to help!
Simply put, online marketing is the term used to cover the broad range of creative and technical possibilities available in building digital marketing campaigns.
At the end of the day, everyone's goal is to generate more business. We help do this more efficiently and predictively with our proven methods...let's talk about how we can help with your project!

November 21, 2016
Does your company have abandonment issues—specifically, cart abandonment issues? You're not alone; cart abandonment rates of over 70% are extremely ...read more
We've only scratched the surface -why not check out our complete portfolio?
Full Portfolio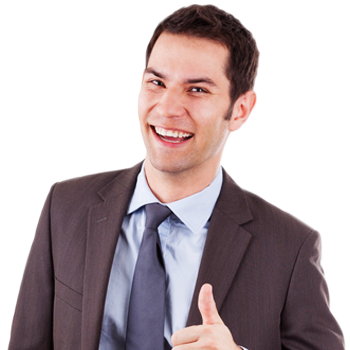 efelle's understanding of e-marketing is VAST, and my web site has never been more successful. efelle is Seattle's BEST web site design firm, I can't recommend them enough!
Dr. John Hodges
John A. Hodges DDS
Federal Way, WA
Ready to talk about how we can help?
The first step is to request a free consultation or a price quote -please select: