Jasmine Nguyen
Account Manager
"To try is to risk failure, but risks must be taken, because the greatest hazard in life is to risk nothing." - Leo Buscaglia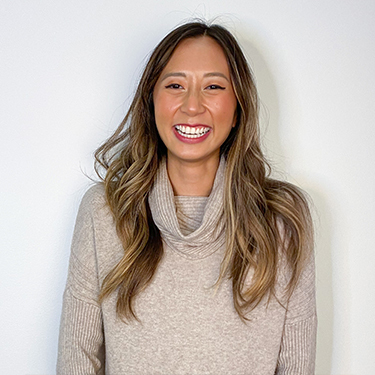 Jasmine is a member of the Account Management team at efelle. Her favorite thing about working at efelle is the opportunity to learn about new industries and work with a diverse range of clients. She also enjoys collaborating with so many talented team members!
Background
Jasmine grew up in Oklahoma but has lived in various countries and cities. She has a bachelor's degree in Strategic Communications with an emphasis in Public Relations. In addition, she also studied design and journalism during her undergraduate years. Upon graduating, she moved abroad to teach English for two years. She eventually decided to move back home to start her career in marketing. Prior to efelle, Jasmine worked as a Content Manager at a Texas-based marketing agency.
Hobbies
Jasmine is an avid traveler and loves exploring the great outdoors. On the weekends, she loves exploring new places with her self-built Chevy Astro campervan.
Unique Skill(s)
Finding cool places that even locals don't know about.
Fun Facts
She was on one episode of a dating reality TV show.
Primary Location