Miranda Towler
Account Manager
If we only do what we're familiar with, we might miss what we've been made for.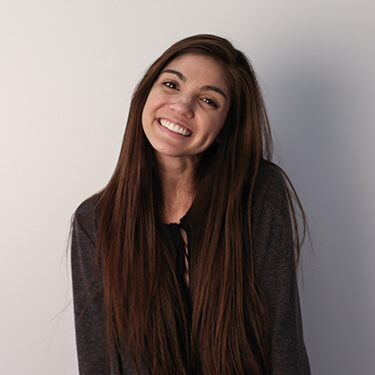 Miranda's not just the first (and very chipper) face one sees when walking into the efelle offices, she also steers all calls to their appropriate departments and provides major support to the content and production team. A quick learner, Miranda's job is to basically make everyone else's life at efelle easier—and she does it with aplomb.
Background
Miranda was born and raised in Washington State. She went to college at Walla Walla University and graduated with a degree in Business Marketing. Prior to efelle, she spent four years working on development and marketing projects for a humane society, during which time she honed a number of awesome skills relative to her role today...and played with a lot of doggos.
Hobbies
Miranda's hobbies include the following:
Plant shopping
Plant planting
Plant watering
Watching plants grow
Unique Skill(s)
Miranda's skills include the following:
Binge watching Netflix/Hulu
Making the best mashed potatoes
Fun Facts
Miranda is unable to whistle.
Primary Location