Rio Golden
Account Coordinator
"All limits are self imposed." -unknown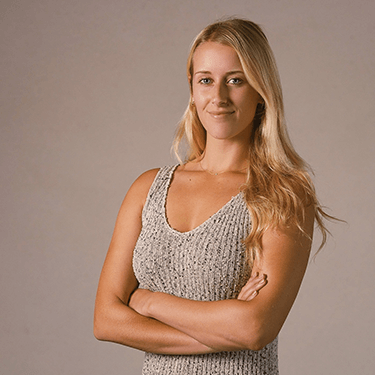 Rio is an Account Manager, begining to take on her own clients as she guides them through the project's process and milstones of launching their new site. Working along side the design, development, and content teams, together we create top quality websites for companies large and small. Rio enjoys the collaboration of the teams and working in a fun and transparent environment.
Background
Rio was born and raised in Port Townsend on the Olympic Peninsula. She attended The University of Washington studying Media & Communications. Post graduation, she worked at a small Seattle based digital marketing agency before joining the Efelle team in early 2020.
Hobbies
Rio grew up jumping horses competitively and still enjoys riding in her free time. She can often be found skiing, hiking, or spending time outside with friends or her dog, Cricket.
Unique Skill(s)
Likely to serenade you with a ukulele song, spike a volleyball faster than the speed of light, or make you the most delicious and nutritious smoothie you've ever had!
Fun Facts
Scuba certified.
Name originated from a book.
On track to get pilots license.
No siblings.
Sunset obsessed.
Was on Dean's List thoughout college.
Never broken a bone.
Lived in Rwanda, Africa for a winter.
Primary Location