Website Designs Custom To Your Brand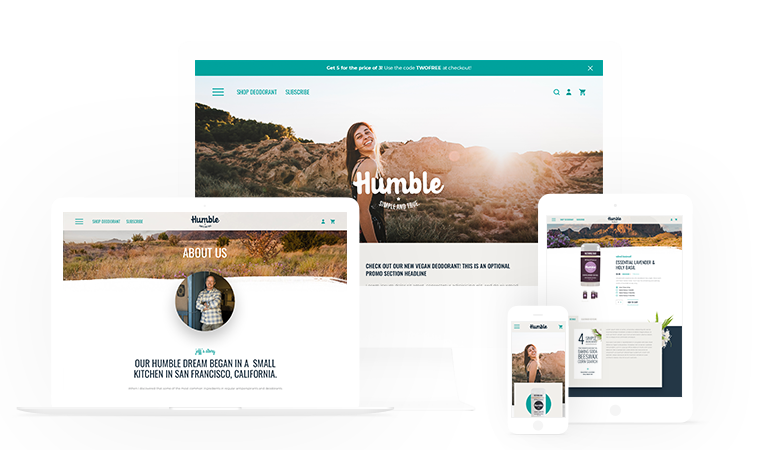 Custom Websites That Don't Put Your Business in a Box
Having an agency on your side when designing a website brings a fresh perspective to your business. Our team works to have a comprehensive understanding of your business's brand story and objectives before beginning the design of your website. We combined digital marketing best practices with your passion for your business to design a custom site that gets the results that you want.
Why Custom Website Design?
Simply said - you shouldn't try and fit your business into a box, especially when designing around your needs is an option. But the benefits go beyond that:
A responsive website designed custom to you is custom to your business needs - meaning it'll be specifically designed to get users to make a purchase or contact you for business.
Designs are based on your specific target user personas, meaning we will design based on the steps they'll need to take to reach your goals.
Stand out from your competition. Industry templates might seem easy to use, but that means a lot of your competition might be using the same one... then what will set you apart?
Your business isn't a one size fits all business is it? Then your website shouldn't be either. Are you considering a templated design? We have a blog that walks through the pros and cons of doing both custom as well as working with a template.
Designing a custom website means you can start from the ground up when it comes to designing and building your website. The designs for your website will be based on discussions we've had with you and your team to figure out the best way to reach your goals. We won't be putting your business in a box - we'll be designing the box ourselves.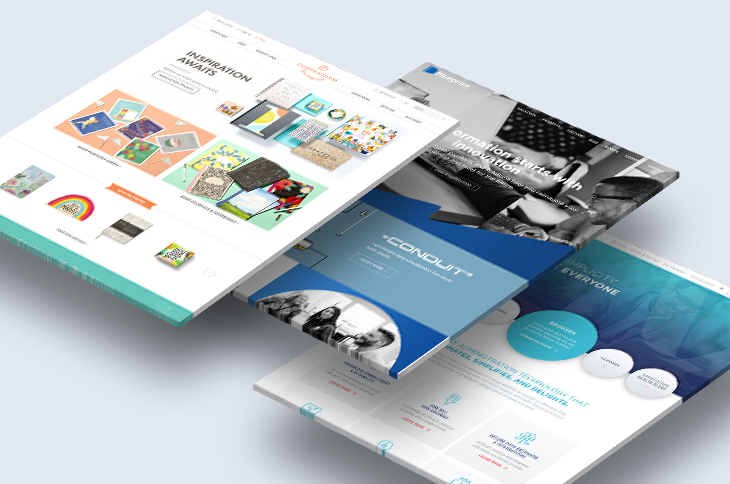 To understand a bit more about the process of a website redesign, check out a few of our helpful blogs to help you decide when the right time is to redesign and how to prepare:
Ready to create an award-winning website design?
Other Website Design & Development Services: