Jessica Bryant
Creative Director & Visual Designer
Be the change you wish to see in the world.
- Mahatma Gandhi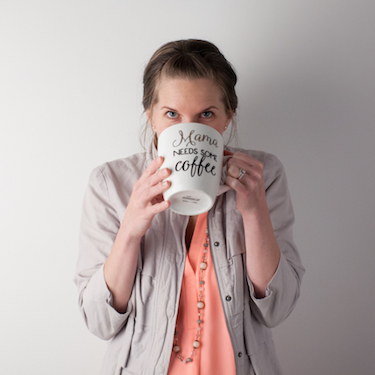 Jessica has a solid foundation in graphic and web design. As she continues to build on that knowledge set and assist in design and development work, she strives to help make the client's experience with efelle creative one that leaves them smiling.
Background
Jessica is a graduate of both the Art Institute and Gonzaga University (go Bulldogs!). In her free time she enjoys watching and playing sports, reading, drawing, painting, and baking. When she's not in the office, you can find her out and about with friends enjoying one of Seattle's many restaurants, festivals, or sporting events.
Hobbies
Hobbies...Hahaha...She has a one year old.
Unique Skill(s)
Jessica believes that at least in THIS country, every man is the architect of his own ambitions. She likes to paint, draw, and dream (not neccesarily in that order). Jessica can hold a handstand for 26 minutes if challenged and knows 101 recipes for ramen noodles. Jessica has never lost a thumb wrestling match.
Fun Facts
Hydrogen is a light, odorless gas, which, given enough time, turns into people. First hydrogen has to turn into helium (in a star), then the helium has to turn into even heavier elements (also in a star), then the heavier elements need to turn into a planet (after the star explodes), then that planet has to produce life (through abiogenesis(we're actually not quite sure how this specifically happened on earth), and then that life has to turn into people (through evolution).
Also, Jessica dreams in Technicolor.™
Primary Location
Awards & Recognition