Kerry Rinderle
Design Team Lead & Visual Designer
"Without good design, it is easy to miss the point."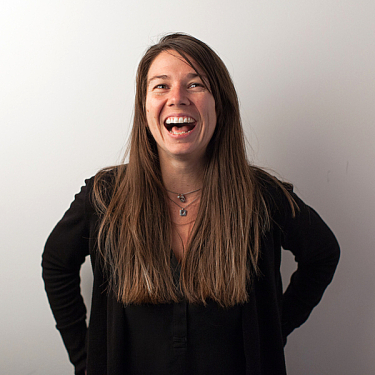 Kerry is a senior designer and leads the design team at efelle. She enjoys working with clients from all industries and turning their online presence into one that both performs well and is aesthetically pleasing.
Background
Kerry grew up outside of Cinicinnati and has also lived in Florida and Hawaii. She graduated with a degree in Communications at Florida State University. She's been a part of the efelle team since 2011.
Hobbies
Kerry loves exploring all that Seattle has to offer, traveling to any place she's never been, and watching pretty much any sport (especially football).
Fun Facts
Pumpkin pie is Kerry's absolute favorite food.
Primary Location