Kyle Morton
Development Operations Engineer
"The important thing is to not stop questioning. Curiosity has its own reason for existing." - Einstein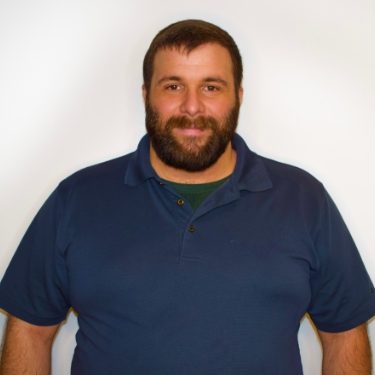 Kyle is a sys admin and DevOps engineer that manages the server infrastructure at efelle. He enjoys tinkering with server configurations, optimizing every CPU Clock cycle available for its maximum contribution. There is always a way. It's my job to find the most efficient version of that path.
Background
Born in San Diego, raised in the PNW, Kyle loves most things PNW enthusiasts enjoy: blankets, movie marathons, coffee, and listening to the rain. A family-focused mentality has kept him in the PNW, as that is where a good majority of his closest family resides.
Hobbies
As a nerd of many traits, Kyle enjoys Magic: the Gathering, Dungeons and Dragons, a small spattering of video games, and mobile games (FTW!). Recently, his interests have also found a new passion for motorcycling and the maintenance and repair therein.
Unique Skill(s)
Networking, Smiling, "Psuedo-mastery."
Fun Facts
While his favorite color is Purple, Kyle can't stand the taste of most purple foods, grapes excluded.
Primary Location