Doug Montgomery
Director of Agency Operations
"Be curious, not judgemental" - Ted Lasso / Walt Whitman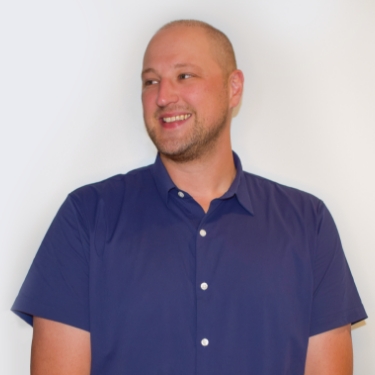 Doug runs the day to day functions at efelle, overseeing People and Production, by supporting the team with approvals, bandwidth and roadblocks.
Background
Born and raised in Ballard, Washington, Doug attended the University of Washington on a baseball scholarship before graduating with a degree from UW's Foster School of Business. He spent the last 7 years as the Dir. of Operations at another Seattle digital marketing agency before taking on this new role at efelle.
Hobbies
Baseball, bourbon, and basenjis. In his free time, Doug attends Husky Football games with his wife, Lauren and dad, Mike. He's also the Head Baseball Coach at Ballard HS.
Unique Skill(s)
I'm pretty good at spoiling my puppy. Especially when mom isn't looking.
Fun Facts
For about 3 years I would post "PB&J Makin Tips" on Facebook. I got up to #138 before I ran out of helpful tips. FACT: The PB&J was invented by US troops during WWII.
Primary Location