Christian Singleton
eCommerce Strategist
The only way to make sense out of change is to plunge into it, move with it, and join the dance. -Alan Watts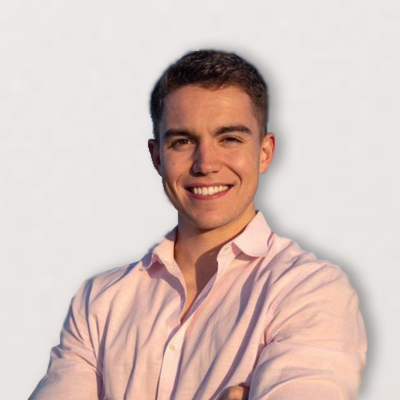 Christian is a Digital Strategist at efelle. His intention is to create opportunities for efelle's clients to heighten brand awareness, reinforce customer loyalty, and escalate profitability.
Background
Born and raised in Seattle, Christian attended the University of Washington. Since graduating, he has spent time working in Boston and on the island of Kauai. He currently resides in New York. Christian loves to travel and is motivated to have a positive impact on the world through creative innovation.
Hobbies
Christian loves sports, music, and film. He listens to audiobooks constantly, and has a keen interest in human health.
Unique Skill(s)
Christian is a self-proclaimed master of breakfast foods. From omelettes to french toast, he's your guy.
Fun Facts
Christian reads "The Alchemist" by Paulo Coelho at least once a year.

Has worked with Tom Brady on his health and fitness company, TB12
Primary Location