Christian Singleton
eCommerce Strategist
The sooner we drop the 'e' out of 'e-commerce' and just call it commerce, the better.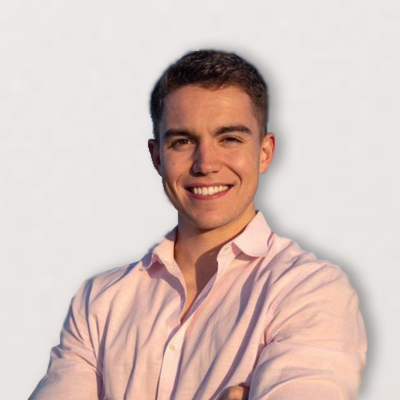 Christian is an eCommerce Digital Strategist at efelle creative. His favorite part about his job is having the opportunity to offer game-changing online marketing solutions to efelle's clients.
Background
Born and raised in Seattle, Christian attended the University of Washington. Since graduating, he has spent time working in Boston, and on the island of Kauai. Christian loves to travel and is motivated to have a positive impact on the world through creative innovation.
Hobbies
Christian loves sports, music, and film. He listens to audiobooks constantly and has a keen interest in human health.
Unique Skill(s)
Christian is a writer. He is inspired by the great philosophers of the past and present.
Fun Facts
Christian reads "The Alchemist" by Paulo Coelho at least once a year.

Has worked with Tom Brady on his health and fitness company, TB12
Primary Location