Jason Shindler
Digital Strategist
Every great dream begins with a dreamer. Always remember, you have within you the strength, the patience, and the passion to reach for the stars to change the world. - Harriet Tubman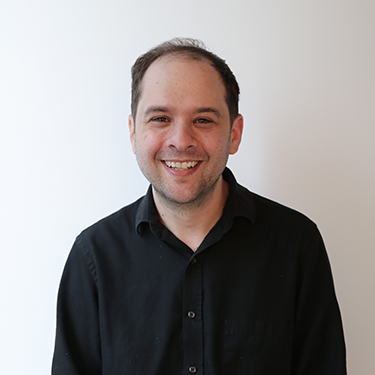 Jason is a digital marketing consultant at efelle. He loves getting to know new potential clients and helping them exceed their business goals.
Background
Jason grew up in Florida, attended the University of Florida (go Gators!) and graduated with a degree in Telecommunications with an outside concentration in Computer Science. He began his professional career by starting a Website development firm practically out of his dorm room. After a 4 year stint growing the business to a staff of 50, he moved to the Seattle metro area and started another Website development firm, this time out of his living room. After growing that business for 12 years, he sold it to try something new. Now, after 20 years in the field, he's enjoying working at a firm that didn't start in his living space!
In between website development firms, Jason has also worked in technology and/or marketing at a law firm, a municipality, and a University. He's also served on a series of non-profit boards where he's helped take his professional talents and assist human services organizations in meeting the community's needs.
Hobbies
Jason is a transit wonk. He's written for the Seattle Transit Blog, and knows more about the bus/train/ferry routes in the Seattle area than most commuters.
Unique Skill(s)
This may not be unique, but Jason has been exposed to multiple foreign languages at different points of his life, and has mastered none of them.
Fun Facts
Jason has two kids, a wife, and resides in the Seward Park neighborhood of Seattle.
Primary Location