Aaron Moore
Account Manager
"Be great at what you're good at."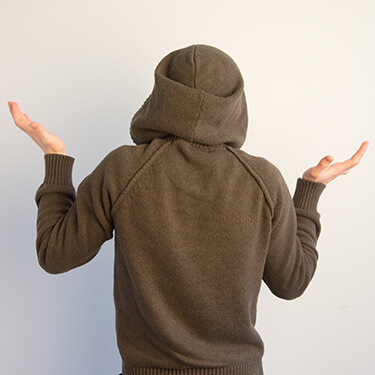 Aaron is a creative marketing professional with strong project management skills. He brings his talents to the Account Management department and is known for having an exceptional understanding of various industries. He loves showing a return on investments and is ambitious, communicative, and strategic when implementing marketing solutions.
Background
Aaron comes from Minnesota where he worked for a diverse group of agencies. From small social media marketing startups to global systems integrators, Aaron has an array of experience. Most recently, Aaron worked for a creative agency in Minneapolis and was dedicated to growing partnerships through ongoing services and educating clients on new capabilities.
Hobbies
When not at the office, you can find Aaron hiking any one of the amazing Washington trails. He and his dog, Seymour, enjoy paddleboarding when the weather is warm and grabbing a brew when the weather is not! He also sings tenor with The Esoterics. Check out their site for a concert near you!
Unique Skill(s)
Aaron has been told he is quite the sales professional! In 2014, he was crowned the International Champion of Professional Sales in Washington D.C. through Collegiate DECA.
Fun Facts
Aaron is 5' 4'' but played the tuba in band. He always enjoys a challenge.
Primary Location