Dillon Ching
Application Programmer
The net is vast and infinite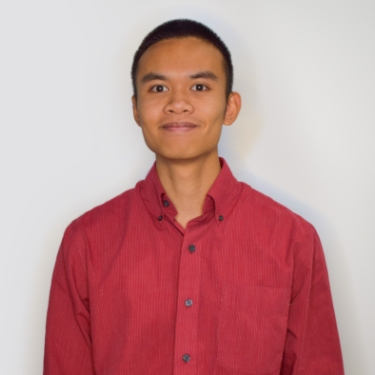 Dillon is the back-end Application Developer and is responsible for both maintaining Fusion v5 and improving Fusion v6. He believes that software should be performant, reliable, and smooth as butter.
Background
After graduating from WSU, Dillon worked with Kyle Morton until he left and referred him to efelle. Since then, he has enjoyed working with the team remotely from his childhood Renton home as well as the Seattle office.
Hobbies
Attempting to reach the level of physical fitness of pre-Covid, gym-bro Dillon.
Unique Skill(s)
Took piano lessons until college. Could start again, but would result in RSI and the obliteration of the lower back.
Fun Facts
According to all known laws of aviation, there is no way a bee should be able to fly.
Primary Location