Catarina Guevara
Content Director
三顾茅庐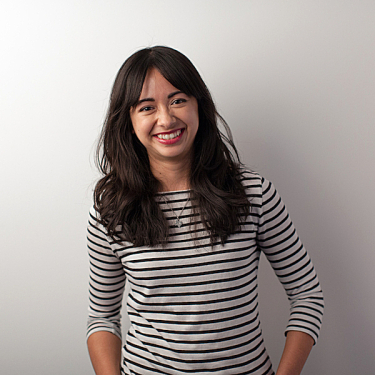 Catarina leads the content team in structuring, collecting, and organizing all content for every site.
Background
Catarina was born Singaporean and raised a Texan, meaning her shoes of choice are either flip flops or cowboy boots or bust. After falling in love with web design her final semester of college, she grudgingly graduated with a BS in East Asian Studies and Communications, shook her fist at the lack of her school's web design program, and packed up her car for Seattle.
Hobbies
Catarina trains in muay thai, crochets blankets, delights in mountain scrambling, and loves science fiction and fantasy books with unconventional heroines.
Unique Skill(s)
Cleaning, buying books, and devastating muay thai head kicks.
Fun Facts
Catarina enjoys obscure Chinese idioms. She loves durian but hates durian-flavored things. The only nonfiction books she enjoys are physics books and Hamilton by Ron Chernow.
Primary Location