About Us
Bill & Melinda Gates Foundation
"efelle has been a fantastic partner to my teams as we work to catalyze innovations in giving. I was so enormously proud of the success we had that I invited them to work on another project."
Bill Gates
Seattle WA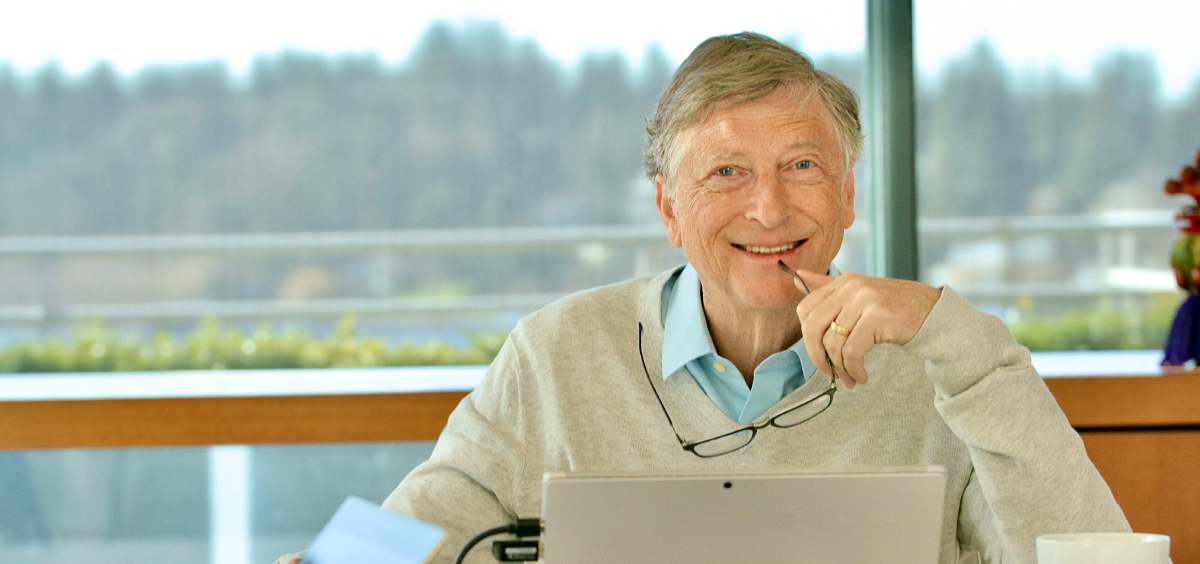 The best nonprofit websites inspire actions that support their missions.
The most effective sites feature content that is organized and customized to help users—from the people they serve to donors, partners, and other volunteers—get the info and resources they need when they need them.
Wanting to elevate their website to expand their reach and simplify administrative tasks, Bill & Melinda Gates Foundation reached out to us for help revamping their web presence.
The main goals of their new nonprofit website redesign included:
Making it easier for users to find what they need with a strategic reorganization of information
Creating more content that tells the story of how BMGF improves the lives of people, world-wide
Upgrading the website design with more engaging visual elements and tweaks to improve ADA compliance
Mr. Gartes was so impressed with our approach and deliverables he invited us to work on another company he's involved with.