About Us
Dore Consulting Group
"efelle creative's rave-worthy design and website development skills have given us mich higher acquisition rates, paving the way for lucrative opportunities. They're equipped with high-level industry and technology knowledge, and their customer-focused nature ensures a long-term partnership. I've brought them literally DOZENS of my clients, spanning start-up, botique firms all the way to AM100 groups. They've done nothing but exceed expectations."
Molly Dore
Bellevue, WA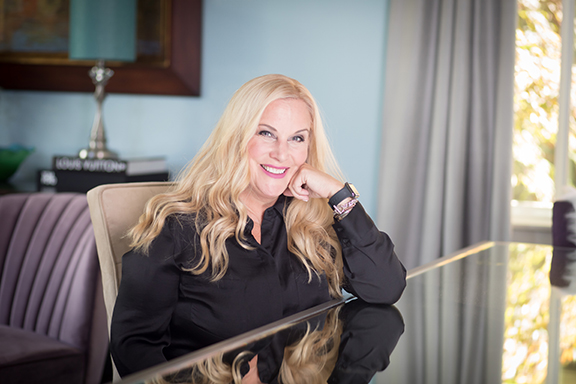 A Most-Trusted Partner
Molly is a legal marketing consultant who works closely with her firms' leadership groups to understand thier goals and needs. She then develops programs for their professionals and practice groups that align with the firm's objectives and in turn drive results.
She has been referring her clients to efelle for nearly a decade, and we've completed over 30 projects for law firms of all sizes, both local and international.