Professional Website Copywriting & Messaging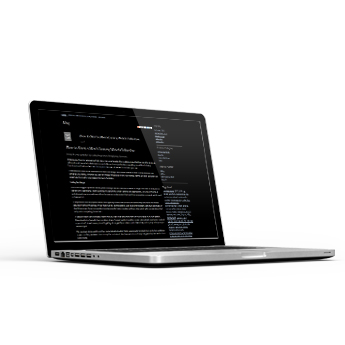 Not everyone likes writing -- we know that. And incorporating true marketing and brand messaging into it all adds another level of complexity. Because not all content is created equal, we're here to help you build powerful, personal content so you can connect with your site visitors.
We're ready to go to work for you, in whatever capacity you require. We can all write your content from scratch, or edit 'drafts' of content you provide, or simply improve the messaging on the content you already have. We've written product descriptions, service listings, home page content, blogs, and more -- and we blend our content building with conversion-focused copywriting, to help you engage with customers and illicit an action (like a phone call, contact form submission, product purchase).
Looking for Some Website Copywriting Help?
Our professional copywriters are skilled at producing effective, meaningful content that is tailored to your specific industry, product or service offerings, target market, etc. We'll help give your brand a voice, one page at a time. Contact us today to learn more!