Building Your eCommerce Website on BigCommerce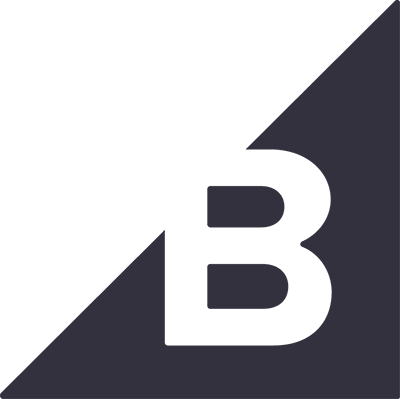 As a Saas (Software as a Service) application ,BigCommerce blends power and flexibility. It provides out-of-the-box options for a wide array of standard online store functions and has an industry-leading uptime record. Even better, BigCommerce has a solid record for site security, giving both you and your customers piece of mind with every purchase made.
Is the BigCommerce eCommerce platform right for you?
If you're looking for a SaaS platform that allows for scalability, customization, and a lot of great out of the box features, BigCommerce is a great option for you.
Customization
When you work with an agency like efelle, you're able to customize the design of your BigCommerce site without limiting its capabilities. Using headless commerce, combining a CMS and BigCommerce's eCommerce engine will allow you to put content in the front seat to tell your brand story.
Out of the Box Features
Unlike a lot of platforms that require numerous plug-ins, there's a huge range of out of the box features provided in your store. BigCommerce doesn't require a reliance on third-party apps to address the core functionality required by larger, more complex businesses.
Scalability
With multiple levels of plans that are easy to switch into, as well as additional features as you grow, BigCommerce plans make it easy to grow. With sales tools and a huge app store, you have the ability to customize your site to help you grow at a scalable level.
BigCommerce Benefits and Features
Full website customization (available through efelle creative)
Mobile responsiveness
Quick and easy orders and product management
99.99% average uptime
Cloud-based software to decrease your company's time managing site technology
Regular software updates to bring your team even more great features on an ongoing basis
SEO-friendly catalog and product pages
Ability to sell on multiple channels in addition to your main storefront (ex: Amazon, Facebook, eBay)
Product migration options
Payment gateway options
Tax and shipping options
Credit card vaulting and subscription options
And more!
BigCommerce Pricing & Plans

Why Partner with efelle creative for Your BigCommerce Build?
As an Elite Partner with BigCommerce, efelle creative's team of web designers and developers are more than qualified to help you expand your online store's brand and accelerate revenue growth. Call us at 206.384.4909 or reach out through our contact form below: