Transform Your Online Store with BigCommerce and efelle creative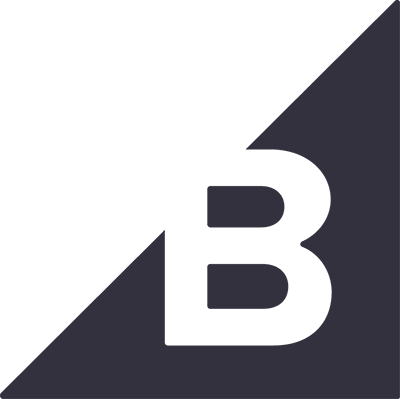 BigCommerce is the Goldilocks of eCommerce platforms in that it's the perfect blend of power and flexibility. It provides out-of-the-box options for a wide array of standard online store functions and has an industry-leading uptime record. As a Saas (Software as a Service) application, it's inherently agile and takes the onus of hosting and management off the shoulders of the store owner. Even better, BigCommerce has a solid record for site security, giving both you and your customers piece of mind with every purchase made.
BigCommerce Platform Benefits and Features
Full website customization (available through efelle creative)
Mobile responsiveness
Quick and easy orders and product management
99.99% average uptime
Cloud-based software to decrease your company's time managing site technology
Regular software updates to bring your team even more great features on an ongoing basis
SEO-friendly catalog and product pages
Ability to sell on multiple channels in addition to your main storefront (ex: Amazon, Facebook, eBay)
Product migration options
Payment gateway options
Tax and shipping options
Credit card vaulting and subscription options
And more!
Why Choose efelle creative for Your BigCommerce Build? We're a BigCommerce Elite-Tier Partner!
As an Elite Partner with BigCommerce, efelle creative's team of web designers and developers are more than qualified to help you expand your online store's brand and accelerate revenue growth. We combine BigCommerce's mighty eCommerce engine with our own highly customizable FusionCMS, creating eCommerce websites that are not only beautiful to the eye, they're also powerful and easy to manage. Call us at 206.384.4909 or reach out via our online contact form to start a conversation that'll transform your business.