Magento for Medium- and Large-Sized Businesses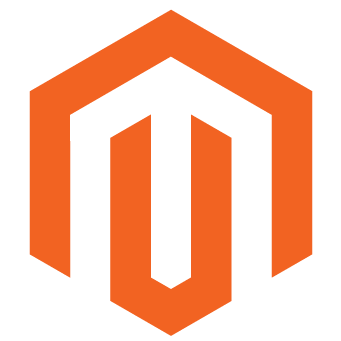 Already have an establish online store but looking to switch up your eCommerce platform? Magento might be a good fit for you. As a powerful, open-source platform, Magento can be cutomized to suit the needs of your medium-to-large-sized business. Magento provides a variety of out-of-the-box solutions for many eCommerce store needs as well as rich integration with numerous third-party tools and applications.
Of course, with great power comes great responsibility. Cliché, we know, but worth considering. Magento allows your team full control over a variety of items in your online eCommerce marketing toolbox, but requires a team of experienced site managers and developers that are fluent in updating and managing your online store.
Design and Develop the Right Way for Magento with efelle creative
At efelle creative, we have over a decade of website design and development experience under our belts and have built dozens of eCommerce websites. We know what it takes to leverage the Magento platform and make your online store shine. Call us today at 206.384.4909 or reach us via our online contact form and let's start chatting about how we can rev up your brand strategy and accelerate your store's revenue growth.
Looking to Migrate Off of Magento 1?
We're happy to help. Learn more about our accelerated re-platform packages to get your business safely off of Magento 1 and onto a system that'll scale with your business.