Increase Leads for Your Construction Website
Online competition is fierce in the construction industry, but efelle's online marketing services will help you rise above the competition and generate more leads through your site.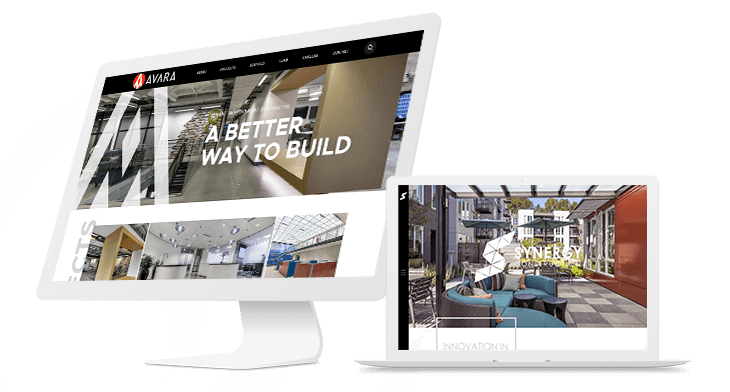 We offer a broad spectrum of online marketing services for builders including search engine optimization (SEO), web design & development, and social media marketing. The tools, strategies, and technologies we provide will enable you to stay in touch with prospects, increase referrals, and bring a steady flow of clients through your doors.
Professional Web Design For Your Construction Company
Share your expertise through service listings
Custom-designed around your unique company story
Robust portfolio pages to share the details, story, and photos of your recent projects
Site navigation designed to convert users to contact your team
Meet the Team pages to share more about your leadership and project staff
A Powerful CMS Makes it Easy to:
Add new projects to your portfolio
Update your photos, content, and services
View analytics and how users are looking on your site
Create contact forms specific to
Search Engine Optimization (SEO) & Pay per Click Strategy
Data-driven strategy to bring in more qualified leads
Build a long-term strategy with organic SEO to keep you above
Optimized keywords based on project type
Ready to Generate more leads to your construction site?
Our team of digital strategists is happy to help you figure out the design and strategy to build your construction business.