Lena Campbell
Account Manager
"Wherever life plants you, bloom with grace."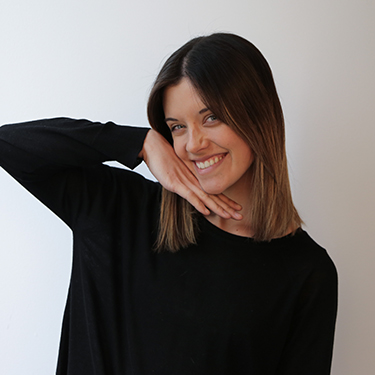 Lena is an account manager/marketing nerd at efelle. She is passionate about working alongside motivated, creative people while nurturing client relationships. She loves having the opportunity to tackle new, unique obstacles every day while bringing (website) dreams to life.
Background
Lena grew up in northern California and was raised in the weird mix of outdoors and technology that is Silicon Valley. After going to college in Missouri and desperately missing the west coast, she moved to Seattle for a job at REI before finding her way to efelle. She loves living in Washington and feels incredibly lucky to work in the online space but still feel close to nature and all things outdoors.
Hobbies
In her free time, you can find Lena curled up with a good book/glass of wine, at an indie concert somewhere in Seattle, spending time with friends & family, or in the mountains with skis or a fly rod.
Unique Skill(s)
Can find the perfect tv show quote/scene for any situation (favorites include: The Office, New Girl, Parks and Rec, and How I Met Your Mother) and is really good at making breakfast foods.
Fun Facts
Bay Area sports are the best sports (go Giants)!
Primary Location