Amanda Eldreth
Lead Web Developer
If you do not understand what it feels like to be a pawn, you have no right to handle a queen.
- Tuxedo Mask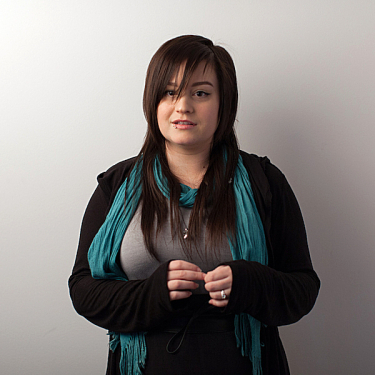 Amanda leads efelle's Front-End Development team. As a mostly self-taught developer, Amanda has a singular dedication to learning new tricks and skills. She enjoys solving problems and coming up with solutions for unique and interesting functionality challenges.
Background
Growing up, Amanda lived in a number of cities all over the world. She now happily resides in dreary, rainy Seattle where she spends time playing with her bunny—Bunn—and baking highly stylized macarons.
Hobbies
Amanda enjoys drawing, baking, and spending time with Bunn (see also: "Background").
Unique Skill(s)
Amanda has an exceptional aptitude for developing feature-rich, optimized, beautiful websites that make clients happy. She's also multilingual, highly artistic, and can pull off all-black attire with the best of 'em.
Fun Facts
Amanda once lived in Guam.
Primary Location