Tod Riedel
Chief Operating Officer
Don't stop until you are done.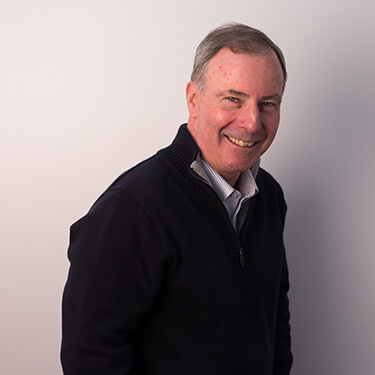 Tod serves as efelle's COO and is responsible for keeping the trains running on time and delivering on our promise of unrelenting attention to customer satisfaction.
Background
Tod is originally from New York but has lost all vestiges of his Long Island accent. He's been the founder, co-founder, or part of the founding team for six technology startups—several of which are still going strong. Tod was also COO of a marketing agency with a focus on innovative direct mail and custom packaging. Just prior to joining efelle, Tod was deeply involved in the Internet of Things and technologies to help create Smart Cities.
Hobbies
Tod enjoys creating a batch of homebrew from time to time and racing one-design sailboats year-round. He also enjoys taking advantage of any outdoor activity that the seasons have to offer.
Unique Skill(s)
Kite flying, sailing, creating high-performance teams, and making award-winning chili.
Fun Facts
Tod used to be in the hospitality business and has an undergraduate degree in Hotel Administration. Tod, like many others of his generation, is also a frustrated rock guitarist.
Primary Location