Jeff Yeon
Application Developer
That's been one of my mantras—focus and simplicity. Simple can be harder than complex; you have to work hard to get your thinking clean to make it simple.
- Steve Jobs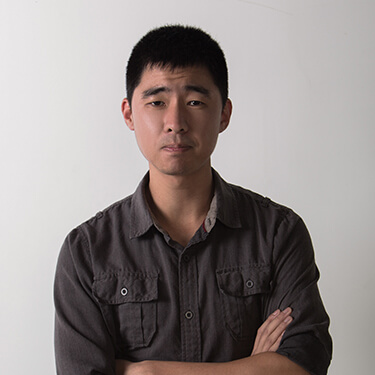 Jeff is an applications developer with an unhealthy obsession of the small details. He considers all possibilities when building an application or website. Is the code easy to read? Is the application intuitive to the end-user? How might the end-user use it correctly or incorrectly? These are all things he considers when building applications and websites.
Background
Jeff was born in Los Angeles, California but spent his early years in Seoul, South Korea. He came back to the United States and served in the US Army in Fort Stewart, Georgia. He then served a deployment in Afghanistan. After his contract finished with the army, he came back to California where he went to school to study computer science.
Midway into college, he dropped out to teach himself coding to immediately pursue a business idea which experienced minimal success but ultimately failed. In the process, he learned a great deal about programming and other business-related skills.
Primary Location