Leif Parcell
eCommerce Strategist
"No risk, no reward."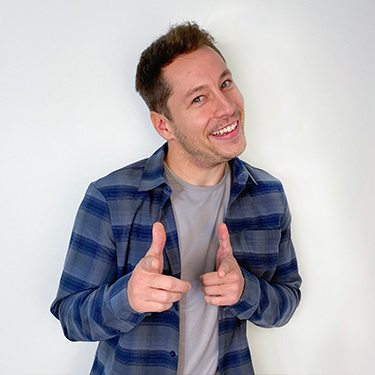 Leif is a digital strategist here at efelle focusing on all possible strategies to help our clients grow and accomplish their goals. He has specialized in all facets of marketing for over ten years being on the product side, brand and strategy, digital, and more.
Background
Leif was born and raised in Indiana, this is where he learned proper manners. He moved to Washington state when he was 14, went to WSU (Go Cougs!), and now resides in Austin, Tx. Leif worked for efelle for over 5 years before he went off to get his MBA and start a job on the brand growth and marketing side at a university. From there he went to a technology / healthcare company where he focused on product marketing before finding his way back to efelle.
Hobbies
Leif loves backpacking, mountain biking, camping, surfing... really all things outdoors and all sports. As a bit of an adrenaline junkie as well he finds himself skydiving, bungee jumping or the majority of other things that his mother frowns upon.
Unique Skill(s)
Leif has been known to do a better Chewbacca call than Chewbacca himself.
Fun Facts
He is widely regarded as the best wedding officiant in the Pacific Northwest... from the only couple that asked him to officiate their wedding.
Primary Location