Maggie Tippit
Director of eCommerce Channel Management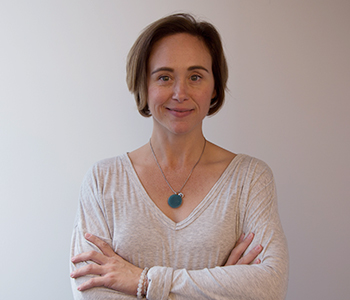 As Director of eCommerce Channel Management, Maggie spends her days designing, improving, and implementing a best in class set of services to help our prospective and current clients own their space in the ecommerce channel. Whether it`s keeping your brand story consistent, establishing a new revenue source, becoming the leader in your product category online, or a combination of the three, the suite of services Maggie and her team provide are intended to make those dreams a reality. Ten minutes of conversation with Maggie and you will quickly realize that she loves everything about selling stuff online. However, if forced to pick the top three they would be:
1. Talking to the client about their story, their product, and what success in the online retail world looks like to them
2. Identifying the combination of tools and retail partners that will get us where we want to go
3. Seeing goals hit and expectations exceeded monthly, quarterly, and annually
Background
Maggie`s work history is a combination of analysis of large data sets, consultative sales and management, and digital marketing and content strategy development. Before joining efelle, Maggie worked for over a decade in the ecommerce space with manufacturers, brands, and major online retailers. She has held key roles in business development, ecommerce channel management, acquisitions, and marketing. Maggie`s passion is ecommerce. She has consistently pursued opportunities to help manufacturers and their brands take full advantage of everything the online retail channel has to offer.
Hobbies
Baking, playing cards, and getting swimming lessons from her daughter are just a few of Maggie`s favorite activities in which to pass the time. When looking to relax or get the creative juices flowing, you can find her milling around antique stores in search of vintage home economic books, women`s magazines from the 50`s and 60`s, or kitchenware she remembers her grandmother using.
Unique Skill(s)
Maggie can hum the tune of any sitcom from the early 80`s and recite the entire dialogue from the mocumentary Best in Show. She is also one of only five people in the world who can neither trill the r`s in Spanish words nor curl her tongue vertically like a burrito.
Fun Facts
Amazon is the third largest retailer in the North America behind Walmart (at #1) and CVS (at #2).
Primary Location